COVID-19 travel guide
Resources to help you travel smart and travel safe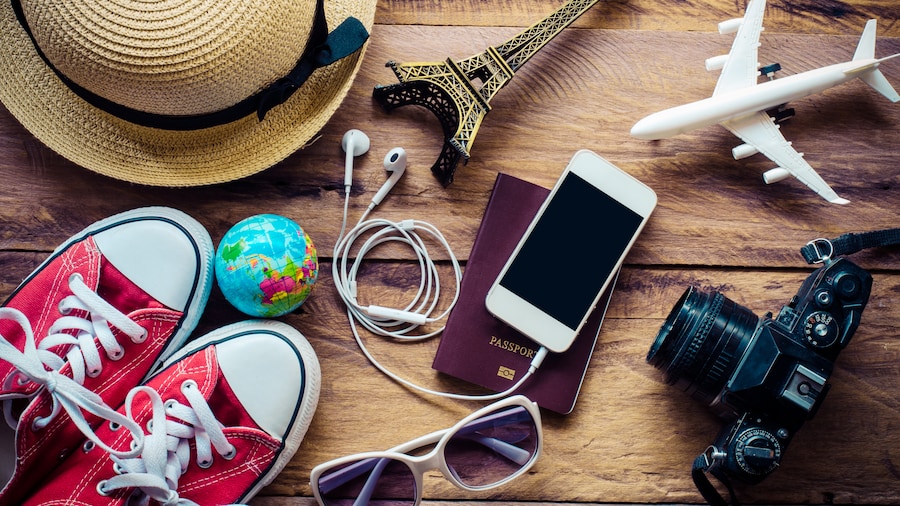 Travel smart
Whether your next trip is for leisure or for business, use this checklist to make sure that you've covered the essentials.
❑ Consider staying close to home and exploring destinations within driving distance.
❑ Check reputable health information sources. It's important that you do your own research and make your own determination about whether travel at this time is right for you.
❑ Check travel advisories for restrictions for where your travel is originating from and the destinations that you're travelling to. Check for regulations such as:
Quarantine on arrival
Restrictions on non-essential travel
Changes to documentation requirements including visas and health documentation.
❑ Look for flexibility by filtering search results for free cancellation policies and no change fees. Find out more
❑ If you have travel insurance, make sure that you know what it covers. Find out more
❑ Make sure that activities and attractions that you want to visit are open and plan for any restrictions.
❑ Pack personal protective equipment (PPE) including face masks and hand sanitiser.
❑ Find out more about updated cleanliness and safety measures being taken by our travel partners.
❑ If you want to learn more about processes and policies (for example, how to cancel your booking or refund timelines), check the Customer Support Portal.
Special considerations for business travel
❑ Consider booking your trip using a company-approved travel management company (TMC) and make sure that the information on your travel profile is up to date.
❑ Make sure that the hotel has the proper Wi-Fi set-up, laptop and other tech equipment that you may need.
❑ Check with your travel manager regarding any new protocols that have been introduced to ensure your safety while travelling. Remember that your travel manager is there to support you and you can always get in touch with them if you have a question or issue.