Choose from over 1,000,000 unique hotels, apartments & villas around the world
Free cancellation on most hotels when you book with ebookers!*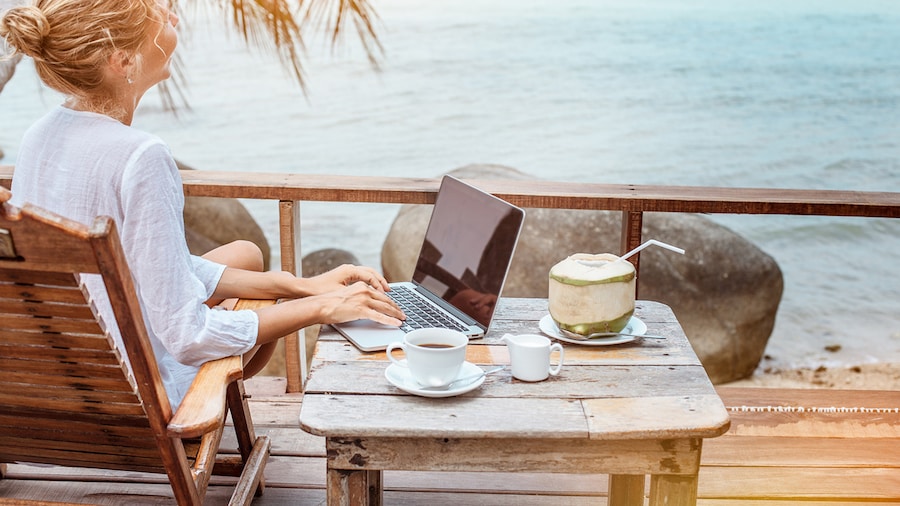 Feel right at home on a work trip
Complete convenience
You can pick a holiday home that's steps away from the office, close to a gym or in the heart of the buzziest dining district.
Ideal amenities
You don't have to worry about keeping on top of things, with on-site Wi-Fi and uninterrupted privacy making it easy to work from home. 
Good value, guaranteed
Your work trip budget will go a lot further, thanks to significantly lower nightly rates for apartments compared to hotels. Having home-cooked meals also means you won't have to splurge on dining out every day.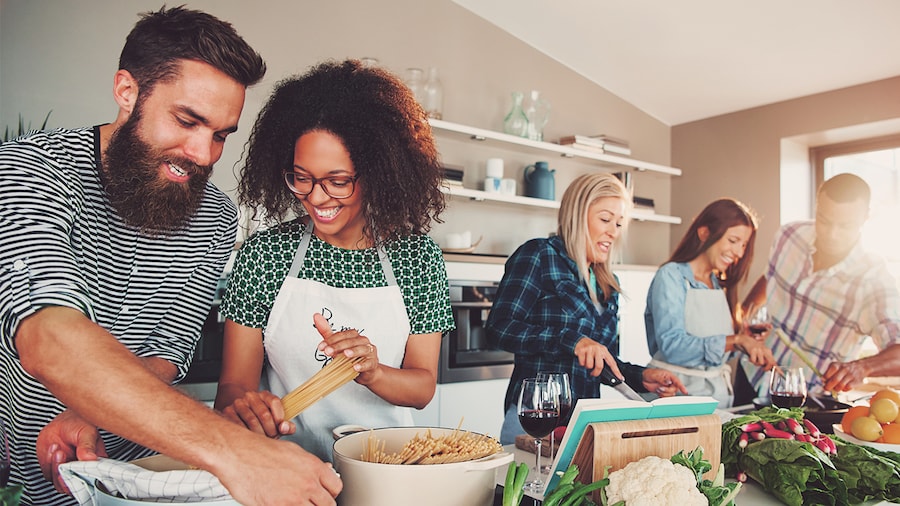 The ideal home away from home
Whether you're seeking a big, spacious holiday home for the whole family, a quaint cottage, or a sleek apartment for a romantic break, the perfect pad is waiting for you now. 
A savvy choice for the holiday budget
With a holiday rental, you can enjoy more space and more privacy for half the cost of a typical hotel room. And, being able to cook in your own, fully-equipped kitchen will save on spending in restaurants too. 
A home instead of a hotel
You can kick back in comfort thanks to roomy living spaces, plenty of space to stock up in the kitchen, and of course the privacy that comes with your own villa, apartment or holiday home.


Find Your Perfect Holiday Rental
Want to have a truly memorable getaway? A holiday rental will let you rule the roost when you're there, providing you with a comfy, spacious base where you can relax and relish your own space when you're not out exploring the local area.
 By opting for a holiday apartment, villa or cottage instead of a conventional hotel stay, you'll make that holiday budget go further, thanks to big savings on nightly rates. Of course, it's not all about the money side of things. There's a liberating feeling that comes with having your own, private base on holiday. Imagine being able to have a leisurely breakfast in your own kitchen every morning while planning your day out, and returning to your holiday home to chill out and rest your legs in the afternoon before heading out for a night on the town.
With a wide variety of holiday rentals available, you can easily find a pad that ticks your exact boxes. Want to be in the centre of things, with cultural attractions and nightspots just moments away from your apartment doorstep? Or perhaps you'd prefer to be located in a quiet cottage, for a truly serene stay? It's all on offer. Plus, having a real kitchen of your own means you can take advantage of local shops and food markets and enjoy cooking your own meals – which can make a nice change from always having to spend in restaurants.
From sleek city apartments with chic decor and panoramic views, to smart villas overlooking sweeping coastlines, there are holiday homes that match every expectation. By using ebookers to plan your trip, you'll be spoilt for choice. So take a look, see what looks right for you, and prepare for a bespoke holiday experience. You may never bother with a hotel again.